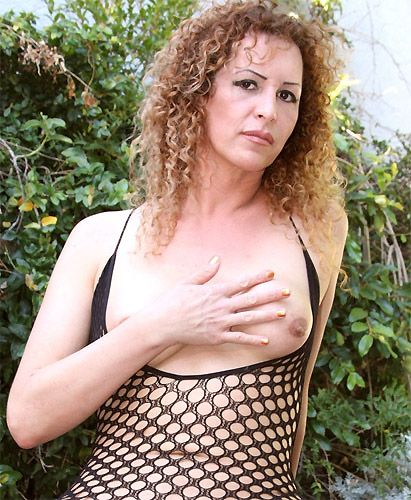 I met Mia Landis at an after-hours party in San Diego…apparently. She came up to L.A. with a friend and was very excited to shoot. She was also very nervous at first having never done any modeling but I think she warmed up to it.
She's a bit older than the usual newbie but that can sometimes be very refreshing and fun. She's got all the real life experience…just a camera virgin.
Timid…but horny! She was very sweet too and a really great girl to hang out with.