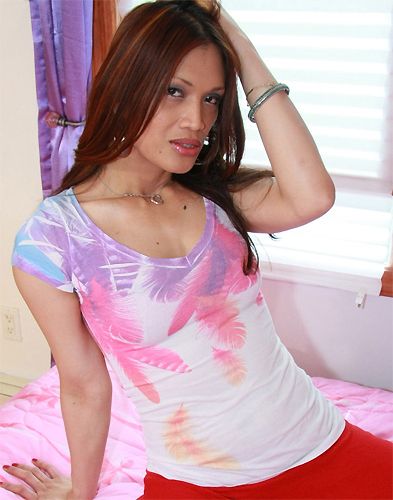 Originally known as Nadine on this site, Gia is a really sweet and fun girl from the Philipines who I have become pretty good friends with since this shoot. I met her out at the bars in San Diego and see her out and about all the time. She likes to party!
She was very eager to model and very into the idea of shooting video (you gotta watch the clip we shot) but also very nervous. Once we started rolling though she was like an old pro. For girls that are open and into their sexuality – porn just seems to come naturally.
Great legs, sweet asain ass – but also very new to the scene and very functional. She's only gonna get hotter with time. She wants to do a lot more modeling so look out for her in the future.