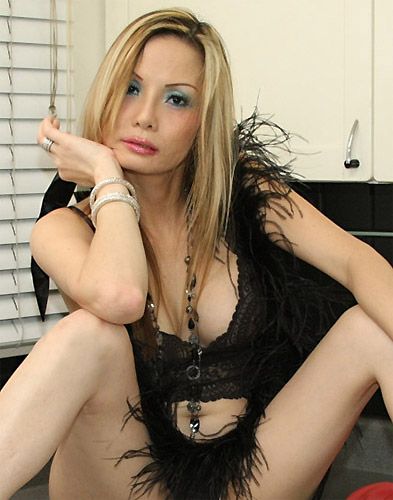 You may have seen Lillian Le on other websites but these sets in their entirity shows her off to the best. She's a Vietnamese girl who lives in LA and is regularly at Peanuts.
While not the most stunning of the Asian TS's that I've met, Lillian exudes SEX APPEAL – she is horny, dirty minded and great fun to hang out with, if a little wild at times. She likes masculine men who treat her like a girl.
Buddy Wood's info:
Lillian is a regular fixture in the LA scene and I've known her for quite a few years now. She always looks fantastic, smells delicious and tastes like a sweet piece of asian pie.
I first shot her for my Asian Shemale Invasion DVD and we've developed a unique and special relationship over the years since then.
She likes to punch me when I see her out. I run and hide. It's a little game we play. Good times. She's actually a lot of fun and so incredibly hot and sexy.