This 19 yr old Filipino from Shemaleyum is cool to work with and I know seanchai likes her pics.She has a lovely smooth, natural body and great smile – shares a house with Chiasa whom you have seen on this site.
Update 2009: Originally known as Vanessa on this site, her more popular stage name is Celeste and she's currentlyone of the most popular internet models around. She's still super cool and cuter than ever – and absolutely loves sex, a total exhibitionist.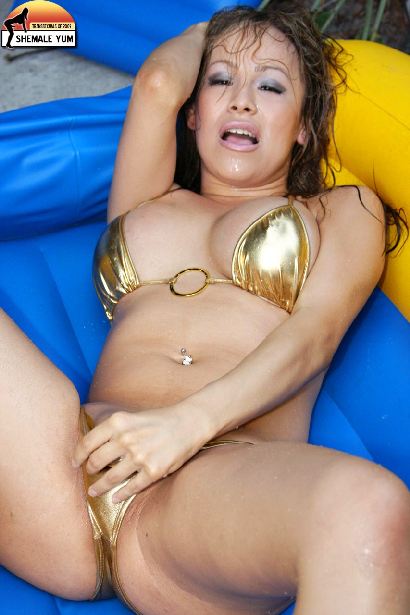 Celeste is a Grooby favourite having worked with Buddy Wood and PK a number of times, she will continue to appear on this site.
Also Featured on:
Shemale Strokers
Bob's Tgirls
See the free Celeste from Shemaleyum Gallery here